KOFICE NEWS
HOME
> About us >
KOFICE NEWS
Article view
Title
The 3rd Outlookie shares Korean culture's beauty with her hanbok fashion
No
118
Inquiry
1224
Date
2017.11.03
The <Outlookie's Culture Festival with Lotte Department Store>, prepared by members of "Outlookie," a team that explores Korean cultures and is made up of about 60 foreign students from 19 nations, was successfully held at the special stage of the head branch of Lotte Department Store on Friday, September 29th.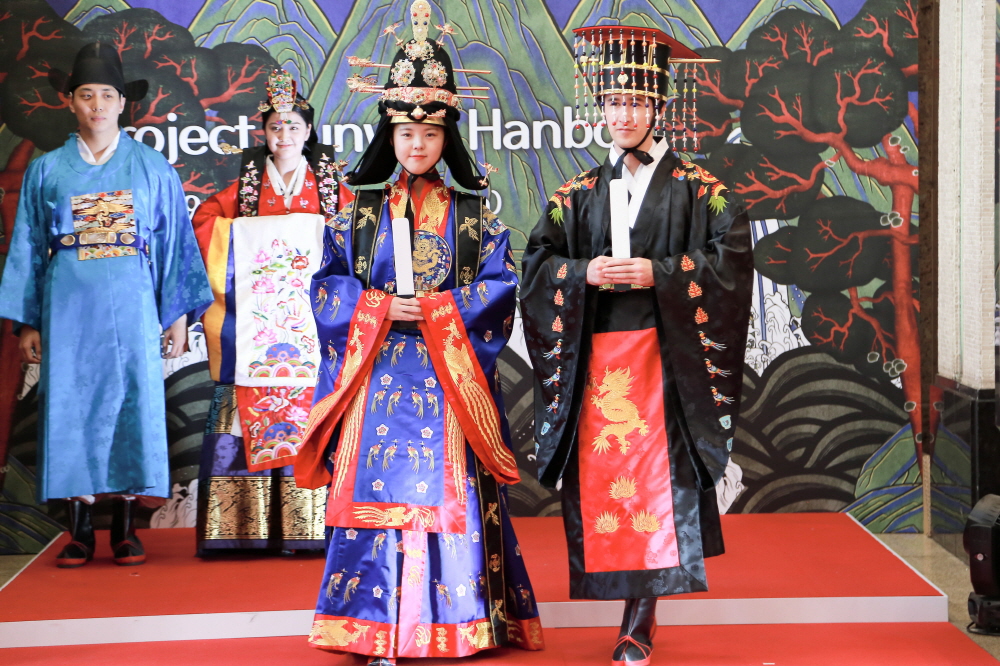 On the morning of this day, the signing ceremony of the MOU between Lotte Department Store and Korea Foundation for International Culture Exchange was held before the festival. Both sides announced that they were planning to cooperate to propel the business of cultural exchange targeted at foreign tourists and students.
At the festival, "Outlookie" members were on the runaway to show off the beauty of traditional hanbok clothes as part of the celebration of Chuseok, the biggest Korean holiday. In addition, Outlookie members attracted the attention of domestic and foreign tourists who visited the festival, and they were accompanied by spectacular Taekwondo performances by the K Tigers, a global Taekwondo demonstration team.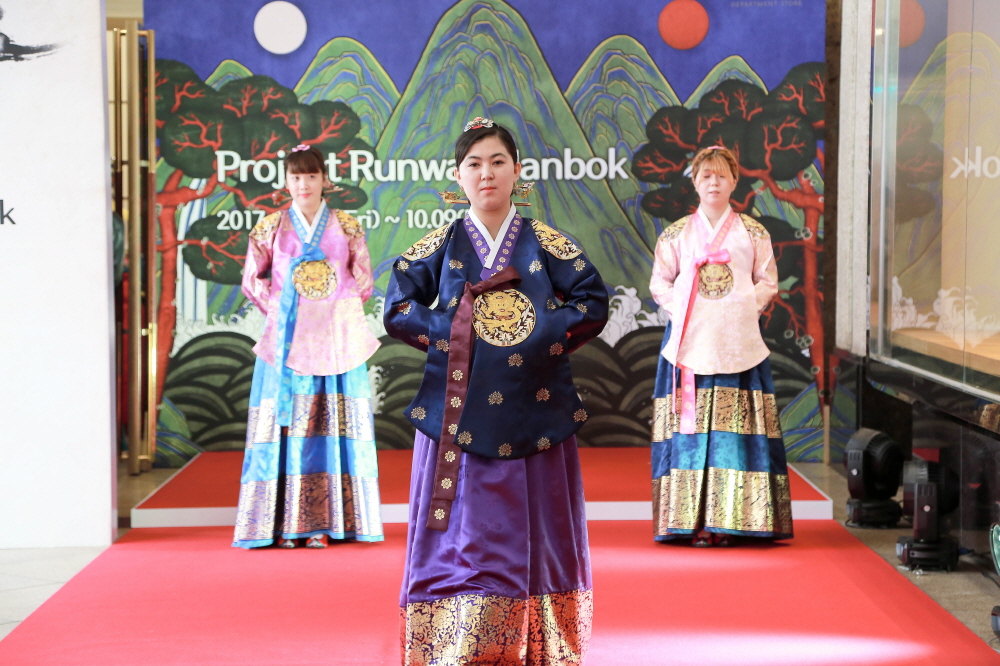 An international student from Uzbekistan, Zuma Bae Yebtimur (Sejong University, 23 years old), who presented at the Hanbok fashion show, was ecstatic about participating in the festival: 'I was delighted by the experience of wearing a beautiful hanbok and walking on a fashion show runaway. It was also a valuable experience for understanding the Korean culture. This was such a memorable event.'
Kwak Young-jin, the chairman of the Korea Foundation for International Culture Exchange, said, 'Through this festival, Outlookie members were able to deepen their understanding of Korea by directly experiencing traditional Korean culture through Hanbok and Taekwondo and communicating with the citizens. That is why this event was so meaningful.'
The third Outlookie initiated in April with its opening ceremony. Its members conducted a visit to the world heritage in Jeju Island, visits to global innovation companies, visits to farm villages and traditional markets in Pohang, and the 2017 Global Friendship Festival. They are planning to finish their activities with the visit to experience Jeonju culture, followed by the ending ceremony.